Our team has the experience and skills to ensure your house window tint protects your property for years to come.
Having lots of windows that allow sunlight to come streaming in is a great asset for any home. However, it's also no secret that there are plenty of harmful effects that come with too much exposure to sunlight. One of the best solutions for preventing harmful sunlight exposure indoors is to install window tints, but many people think of window tinting as something that's only for cars or commercial buildings. Here at InvisiGuard Window Tinting, we know that's simply not the case, and we've been performing house window tinting services throughout Pensacola, Florida for over 37 years.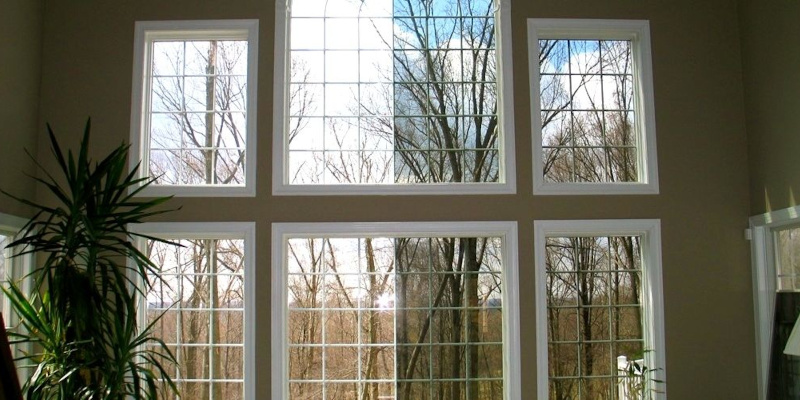 The benefits of house window tinting cannot be overstated. Not only will a good tint protect you and your loved ones from harmful UV rays, but it will also protect your furniture and other personal items. Too much sun can cause fading that prematurely ages items like couches, recliners, flooring, and more. House window tinting also helps lower your energy bills since the protective coating reduces the amount of heat that can enter your home. With a professionally installed tint from our team, you'll save money on bills and avoid having to replace expensive furnishings and features of your home.
House window tinting also allows you to enjoy using your devices anywhere in your home. Gone are the days of strategically planning where your TV or home computer is positioned so that the sun doesn't cause an annoying glare that ruins the experience of using those devices. Additionally, the sun isn't the only thing that our window tints keep out. Enjoy peace of mind knowing that prying eyes can't peek into your home because you have invested in professional house window tinting.
We use only high-quality window tints made from non-dye-based products, meaning they'll hold up to constant exposure to the elements without fading. If you want to learn more about the benefits of house window tinting, we encourage you to contact our team. When you think of window tinting, think InvisiGuard and call 850-TINTING.