We have often thought of window film for your car or truck because it blocks out harmful sunlight glare and reduces fading not to mention it make sure vehicle look pretty awesome! Did you know the same mylar or PET polyester is designed to increase comfort in your home?
There are some benefits to installing window film on your home. To avoid when the film that may bubble crack or peel you may want to consider hiring an expert that has much better materials than you can buy from one of the big box stores.
Residential window film helps your windows be more energy efficient, this works by increasing your windows R value. This can help keep heat and cold air in your home all throughout the year.  Most residential window films come with a lifetime manufactures warranty.
Residential window film as privacy to your home to keep onlookers from peering in. Just gives you more privacy and peace of mind.Residential window film can reduce harmful UV rays heat and glare by keeping more of a even temperature in your home.
Residential window film can make your window safer by holding a glass together in case of falling into the window. It also Deters would be vandals from breaking in your home.
Residential window film saves money on energy cost. By installing window film, this reduces the amount of heat that transfers through the window. Window film is designed to reflect heat before it enters your windows. Went to treatments and blinds do not do this.
Call Us Today: 850-TINTING (850-846-8464)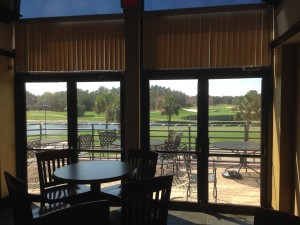 We provide the following services: