We offer high-quality vehicle tint services to help you improve your car and get a better driving experience.
At InvisiGuard Window Tinting, we specialize in providing and installing high-quality window films. Our team works with homeowners and business owners to install window tinting film in residential and commercial properties, and we can also install vehicle tint film on your personal car or your whole fleet of vehicles. Keep reading to learn more about the benefits of our vehicle tint options to decide if they are right for you.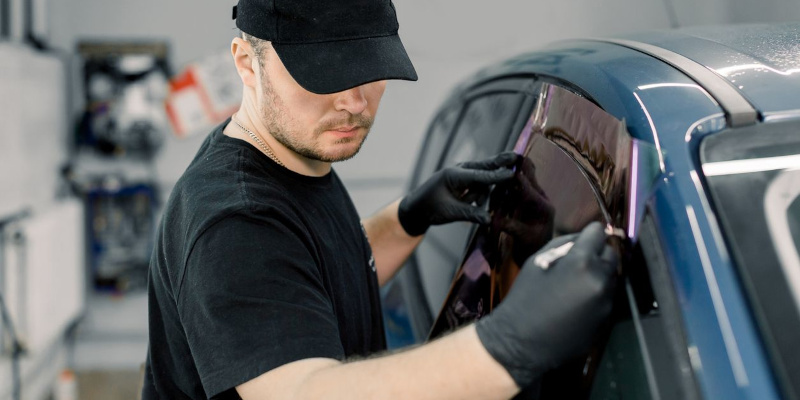 Tinting your vehicle's windows offers a variety of benefits. To start with, our window films can significantly improve your visibility on the road, as they cut the harsh glare of the sun and make it easier to see the road ahead of you in bright conditions. Another benefit of our window tint films is the UV protection they offer—over time, UV rays will cause your vehicle's upholstery and interior to break down, but our window films will block out these damaging rays to keep your interior in better long-term condition. Lastly, our vehicle tint services are a great way to protect your privacy—while the films allow you to see the road around you clearly, they prevent anyone outside the car from seeing into the cabin.
Our team is proud to be a part of the community in Pensacola, Florida, and we want to help you do what's best for your vehicle. If you are interested in improving visibility on the road, protecting your upholstery, or safeguarding your privacy, we encourage you to reach out to our team to learn more about our vehicle tint services.