OUr Services
We provide Residential and Commercial Window Tinting Pensacola, Florida Area. We also offer Automobile Window Tinting and Security films, that are designed to hold broken glass in place in the event of an impact, meaning less damage will be done to your home or property.
At last our Decorative Window Films are one of a kind. We have vast range of patterns, textures and translucencies designed to provide your facilities with varying degrees of privacy, heat protection, view control, light redirection and much more.
Our best residential window films provide a ultimate look inside and out, while specially reducing energy costs in your home.
Our exclusive line of commercial window films gives a natural look and greatly reducing the amount of solar heat.
AUTOMOBILE WINDOW TINTING increases the comfort, lowers your bills and blocks damaging UV rays.
Increase your home or workspace's security and overall strength of your facilities with Invisiguard's safety and security films.
Our decorative cloudy and frost films can be printed in different patterns.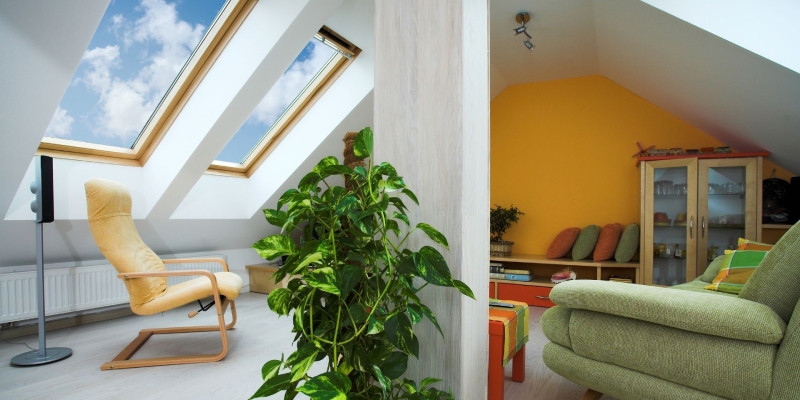 Solar screen skylight covers provide 90% heat reduction while allowing plenty of light to flow naturally through your home or office space without the intensity of infrared heat and harmful UV rays.