RESIDENTIAL WINDOW TINTING
We were contacted by the owners of a beautiful Shalimar beach home. The windows were very high and had too much light and heat transferring into her home and causing damage to her brightly colored interior fabrics as well as flooring.
The heat was also overwhelming, at certain times of the day. Her concerns were also the height of the
windows and how to install the UV protection window tinting film properly and safely without damaging her wooden floors.The solution was a SunTek UltraVision 50 product. It lets in plenty of light while reducing UV and heat.
Also great care was taken with the transporting large indoor scaffolding that is owned
by our company. It has never been used for exterior use. Once the floors were covered we were able to build the scaffolding for the appropriate height.
If you consider hiring a window tinting film contractor, make sure they have experience as we have provided for our customers for over 35 years.
CALL US TODAY: 850-TINTING (846-8464)
Learn more about our services: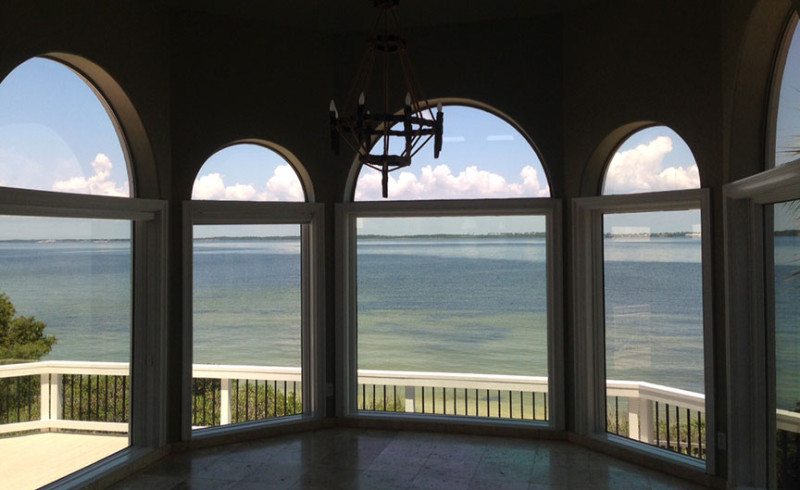 We also serve the following communities around Shalimar including:
Niceville, FL
Valparaiso, FL
Fort Walton Beach, FL
Mary Esther, FL