I am sure you have been in Any Town, USA where you have seen a window tint shop. Depending on the area of town you may have better installation from a nicer and more modern tint shop then a tinting company working out of an old gas station. This is not true.
There are many talented window film installing companies that usually have one person that greets you and have few employees. How do you know what type of work the company does? Can you trust your second most valuable investment to anyone? Will they take care of installing window film like it was their own car?
These are important questions. We have all asked our friends and family, "who do you know that does this or that?,"  if we give them a name today, are we really sure they will do a good job no matter what type of industry? You must be willing to do your homework. Just because someone seems trustworthy doesn't mean they are. The first place I look is google. I want to see reviews of how the company handles problems that may be associated with their industry. Did they respond to the customer after a problem occurred? What was the outcome?
There is also the Better Business Bureau. You can put the company information into a search bar that will tell you what type of a company or rating they have.
I have heard many horror stories about every kind of industry so do your homework! It will be worth it in the long run!
Call Us Today: 850-TINTING (846-8464)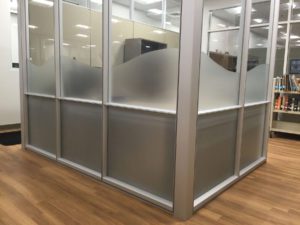 We provide the following services: