Whether you've been thinking about tinting the windows of your business, car, or home, you might be wondering if a professional window tinting service is really worth it. After all, there are plenty of DIY solutions out there that promise the same results.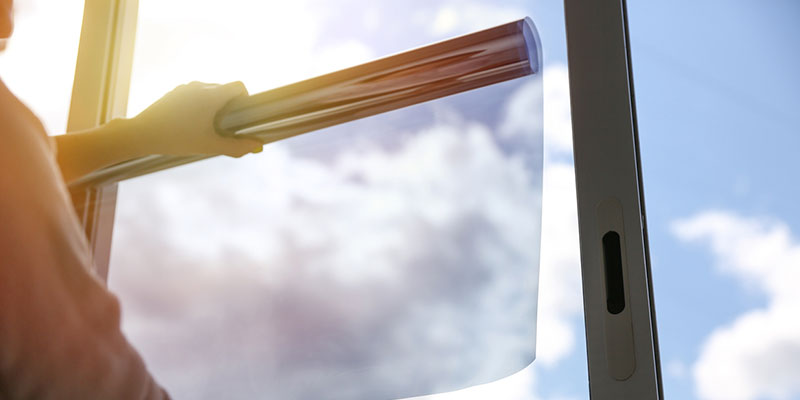 We understand that everyone wants to save money while getting the best possible value, so we're here to explain a couple key misconceptions about professional window tinting. Before you decide to try your hand at tinting your windows on your own, consider these facts:
Professional window tinting companies have access to the best materials. If you've never had to look into various window applications before, there's a strong possibility you'll choose the wrong type for your needs. When you trust a pro, they'll be able to recommend top-performing brands that have been proven to stand the test of time.
Going with a pro can actually help you SAVE money in the long run. DIY projects might have a lower initial cost, but going with the wrong brand or installing the materials incorrectly can lead to more expensive repairs later. Choosing a professional window tinting service will eliminate the need for miscellaneous repairs since it will be installed correctly the first time.
DIY window tinting products don't typically offer warranties. At InvisiGuard Window Tinting, we're proud to offer lifetime warranties on all of our window films. If something doesn't meet your expectations, our team of professionals will address the issue as soon as possible.
If you're still thinking about applying window films on your own, we encourage you to reach out to one of our technicians to get an estimate first.
When you think of window tinting, think InvisiGuard and call 850-TINTING!