We offer a variety of great 3D window film options to help you give your windows a cool new look.
We at InvisiGuard Window Tinting have worked in the window tinting industry for the past 40 years, and in that time, we've seen many new advances in tinting technology. One recent development we have seen in the industry is the rise of 3D window film options. Unlike standard window tinting film, which is made of thin plastic sheeting and designed to be flush with the window glass, 3D window films are thicker and designed to stand out from the windowpanes, giving them a different texture.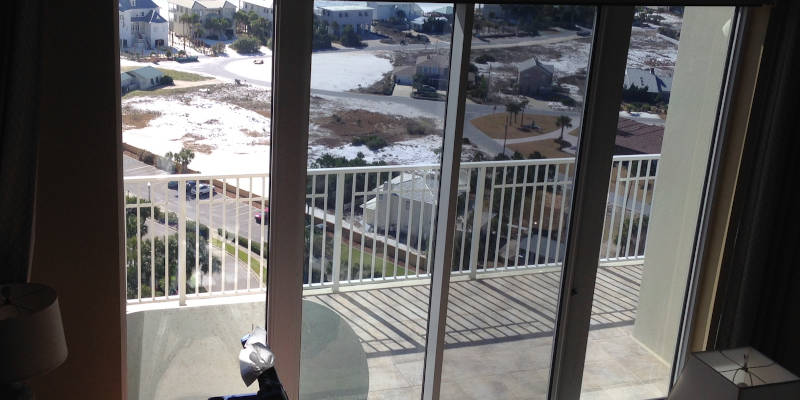 There are many 3D window film options available, and each one allows you to give your windows a different look and feel. Most 3D window films offer the same UV protection that our other films do, but some are purely decorative. Some of the most popular examples of 3D window films we've seen include options designed to look like stained glass, frosted glass, mosaics, and those designed to give the glass a pebbly or prismatic texture. Most (if not all) of these films also offer excellent privacy protection, as the textures make the glass less transparent, making it difficult for anyone outside your home to get a good look into your interior.
Our team is proud to serve the community here in Pensacola, Florida, and we want to help you make your property more comfortable, protect your privacy, and make your windows look great. If you are looking for a way to accomplish all three at the same time, we encourage you to give us a call to learn more about our 3D window film options.