Services
Professional

Tinting

Services
Automotive Tinting
High Quality Vehicle Tint Services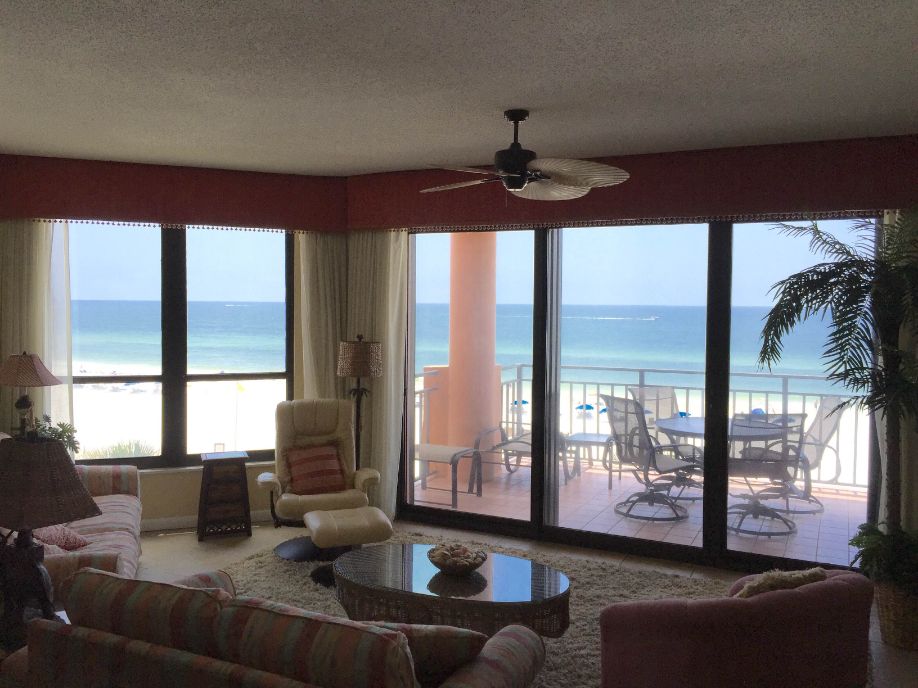 Residential Window Tinting
Residential Tint Services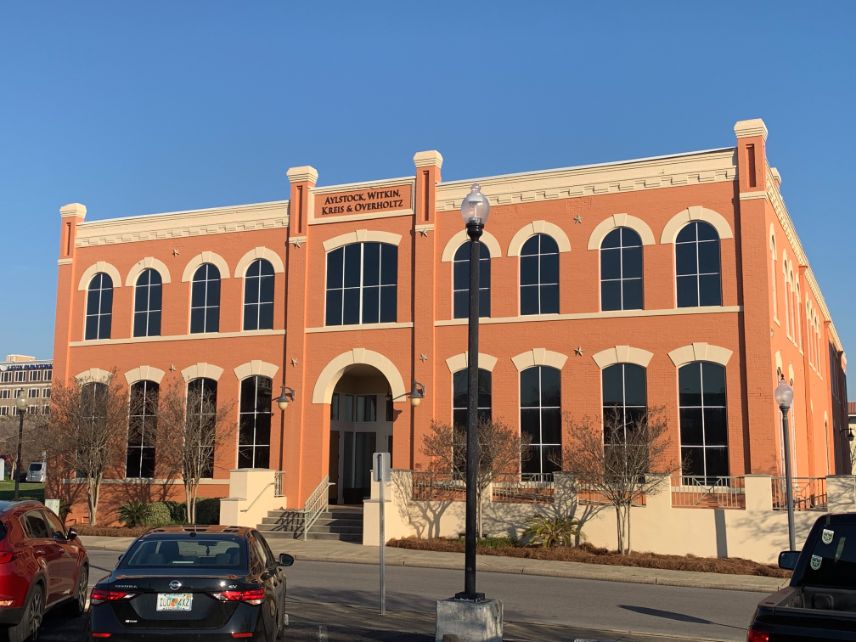 Commercial Window Tinting
Quality commercial tint for your business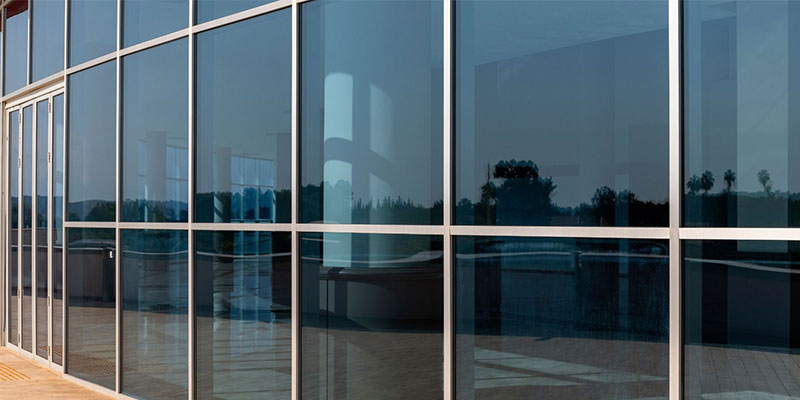 Safety & Security Tinting
Security Window Tinting Film
Decorative Window Tinting
Decorative Window Tinting Film For Home & Office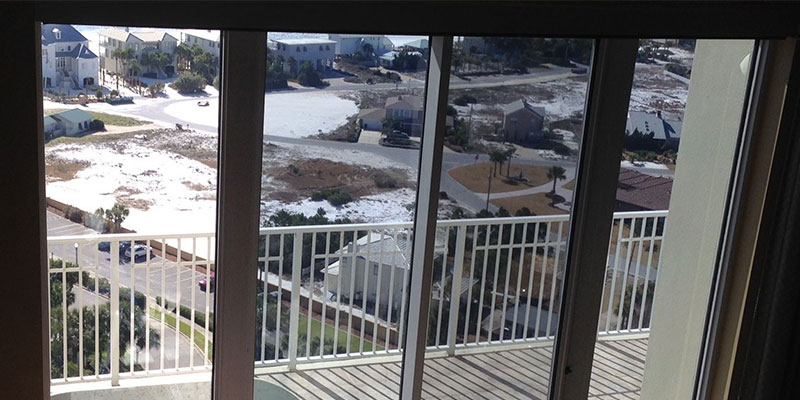 Privacy Window Tinting
Prevent Anyone From Seeing Into Your Building
Lifetime Warranty
We offer a lifetime warranty on all our window tinting films—if yours is damaged in any way, simply give us a call to have our technicians fix it.
Diverse Options
Our team also offers a wide variety of window films, including options designed for privacy, security, glare reduction, and even pure decoration.
Premier Company
We are a premier window film company whose technicians have been working in the industry for four decades, so you can count on us to deliver great results.
Window Tinting
For Turtles
Do you live or own a commercial property on the coastline? Play an active role in Florida's turtle conservation efforts by "Tinting for Turtles."
InvisiGuard Window Tinting offers window films in compliance with Florida's mandated codes on light transmission requirements. Our window film can be installed right away without disrupting your home or business.
Latest
Our Recent
Projects
Why you NEED

window tinting

for your windows!
"I had an amazing experience with Mike, the owner. I almost went the DIY route to buy and install it myself. However, I don't have the skills, nor the time to tackle such a tricky and large job. We have windows facing west that are large, so the sun brings in a lot of heat. I went with a tint that provides privacy without losing the natural light. Thanks Mike, it was a pleasure!"
-Lily Rogers
"We desperately needed to add privacy to our front door, and we needed it done ASAP to keep out pesky neighbors who were looking inside our home. I called Invisiguard and within 1 business day, they came out and fixed the problem. They used high-quality tinting that actually has a shimmery glitter on the door, and you can no longer see inside my house. He was precise but quick and we were very excited about having our home more secure. Thank you for the great service and product!"
-Emily G.
"Michael and his team got all of our vehicles tinted and every single one of them turned out perfect. They are professional, friendly, and easy to communicate with. The only place we will be using for tint. Well-deserved 5 stars!"
-Justin Dyess
Dyess Concrete Fencing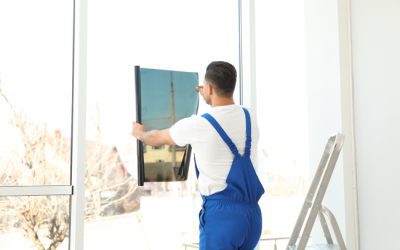 As a homeowner, you probably enjoy the windows that bring light into your home and showcase outdoor views. However, windows can also be a privacy concern, since people outside can see in just as well as you can see out. Below are some of the top reasons to install...